We Can Teach You How To Do Rope Bondage
Rope Bondage is exciting to see and even more thrilling to experience! If you want to learn how to tie or be tied, we have classes and opportunities for you to learn and join the San Diego rope community!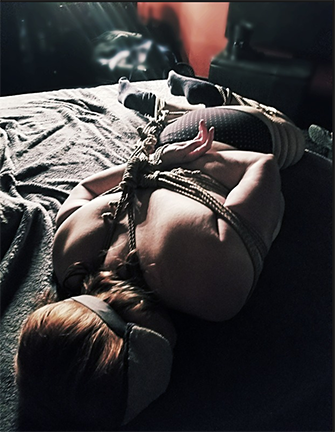 Already a Community Member I want to . . .