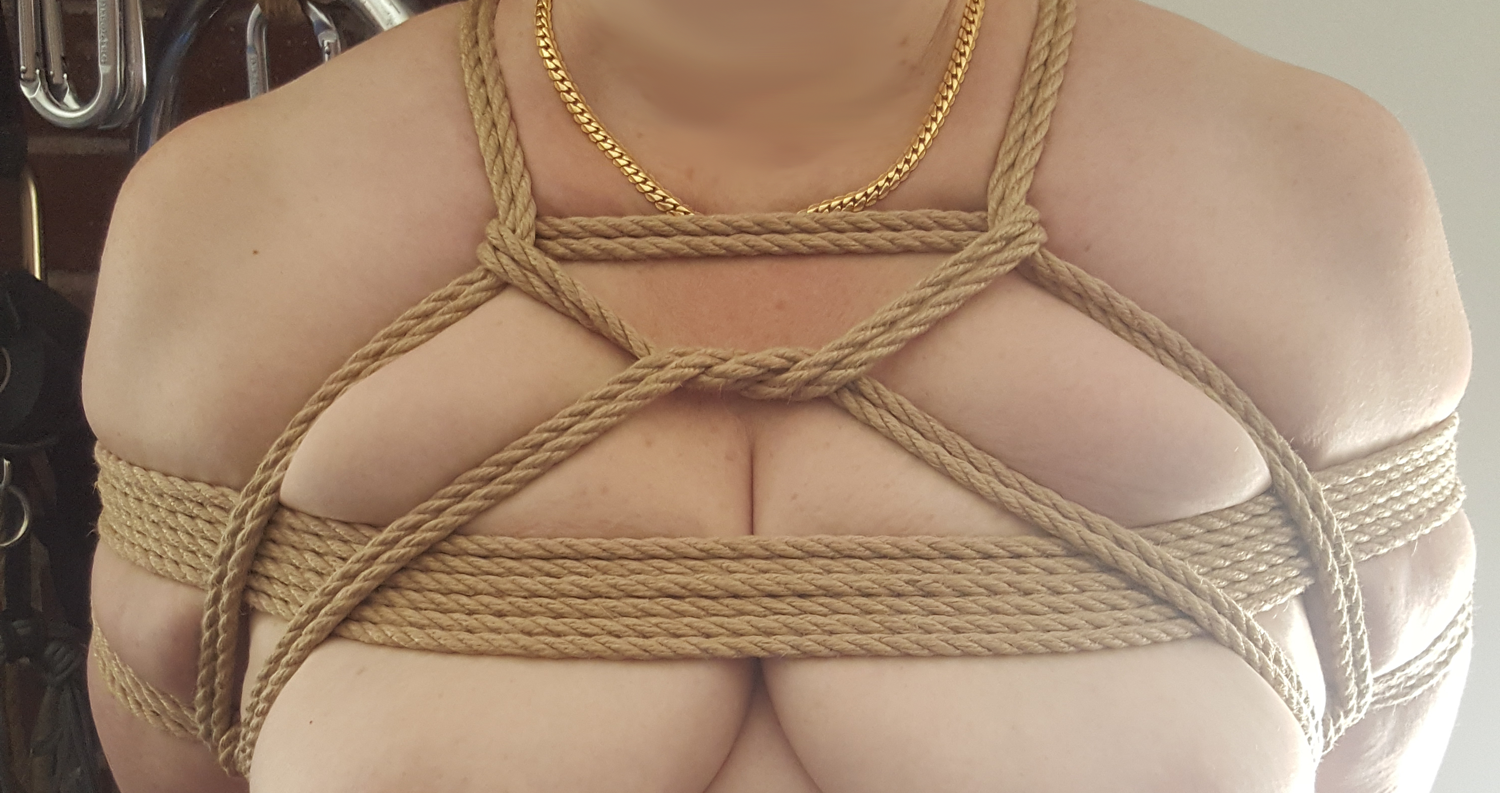 Safety and Introduction Class (Prerequisite)
When & Where?
At the beginning of the Rope Practice & Instructional (RP&I) Events on
Doors open at 6:45 to allow you to register for the event. Class will start at about 7:15 and go until the end of the event. Please be on time.
All attendees of the RP&I event must take the Safety & Intro Class. If you are late and have not taken the class there is a chance you will not be allowed into the RP&I event.
You only have to take it once, then you are free to participate at future events.
The class covers the following items:
What is Shibari/Kinbaku?
BSDM Overview / Stages of a Tie
What to Bring
Etiquette
Anatomy / Safety
Three Important Entry-level Ties

Single Column

Double Column

Arms-free Chest Harness
You will leave the event with new knowledge and new things to practice and use at home and at future rope events!
Note: We also offer a beginner and advanced class. The 101 class is for those who have been through the Safety and Introduction class and looking to start adding tools to the their toolbox. The 201+ class on 1st OR 2nd Saturdays is a good place to move beyond beginning rope. Event dates fluctuate so check the dates on the calendar.